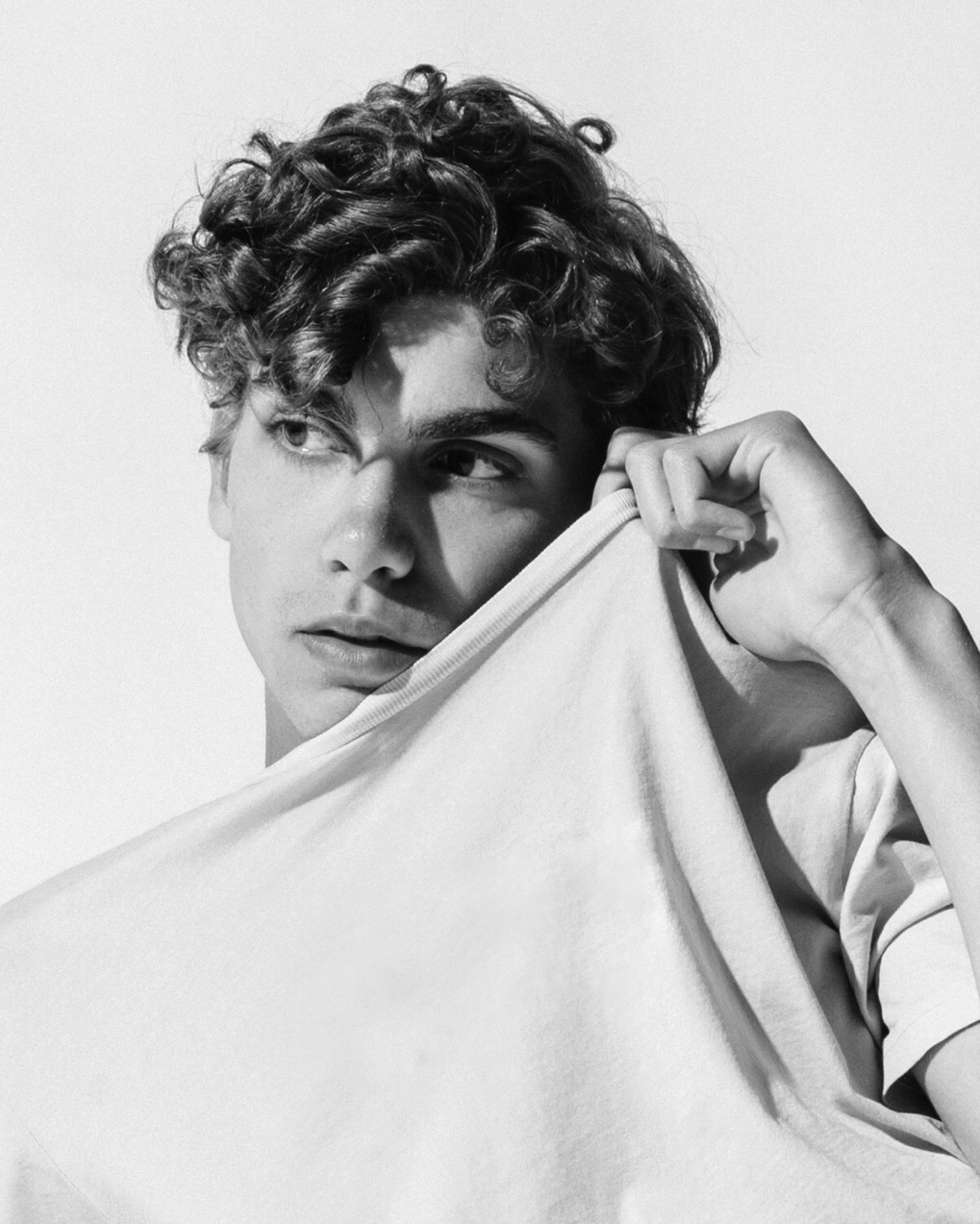 Hello,
I am currently a junior in the Graphic Design BFA at Brigham Young University. I have extensive experience in the fine arts, including five years as a freelance illustrator and a year as a film apprentice at UFC (Universidade Federal do Ceará).
I am a passionate advocate for minority groups and a member of the Diversity Inclusion and Accessibility Committee at Brigham Young University. I am also trilingual and highly interested in philosophy and anthropology.
In design, I have a strong inclination towards art direction, editorial, and publication design — however, I wholeheartedly embrace and admire all forms of art.
Let's connect!
---